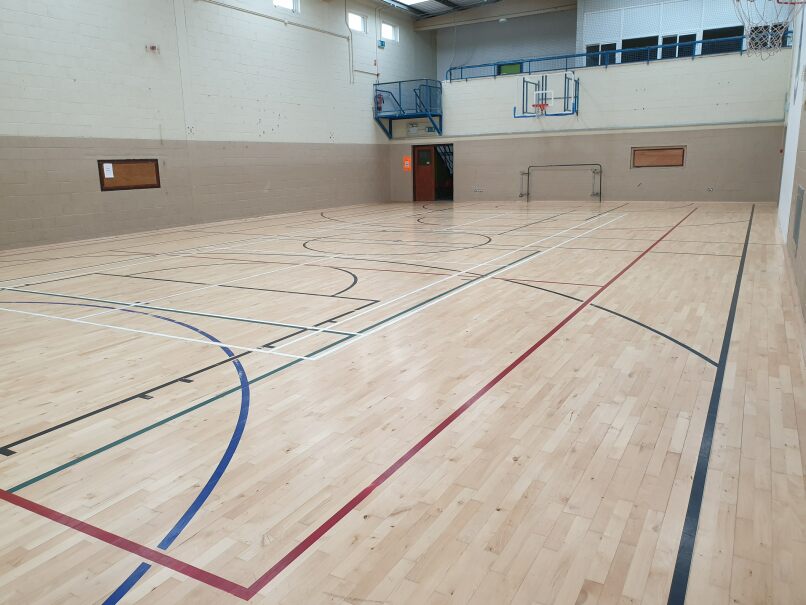 Main Sports Hall
Our versatile main sports hall can cater for a wide range of activities, including ball sports, racket sports, karate, circuit training, fitness classes, yoga, birthday parties, community events.
21.7m x 12.8m space
New sprung sports floor (marked for indoor soccer, basketball, volleyball, badminton and one-wall handball)
Coin operated lighting and heating (where required)
First floor balcony area for spectators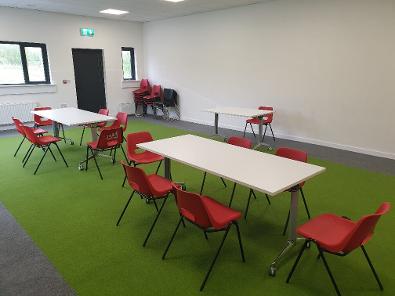 The Benbulben Room
The Benbulben Room is a large multipurpose community room capable of hosting almost any activity, from meetings to yoga classes, choir practice to art classes, and everything in between.
9.7m x 6.4m space
Carpeted floor
Kitchenette / sink
Removeable furniture available
First floor (access by stairs only)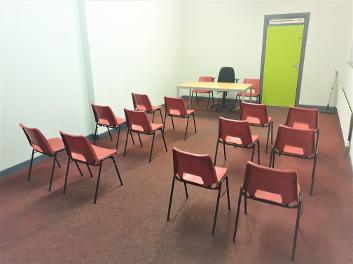 The Carney Room
The Carney Room is a mid-sized multipurpose community room capable of hosting meetings or classes.
7.2m x 4m space
Carpeted floor
Access to adjacent kitchenette / sink
Removeable furniture available
Ground floor access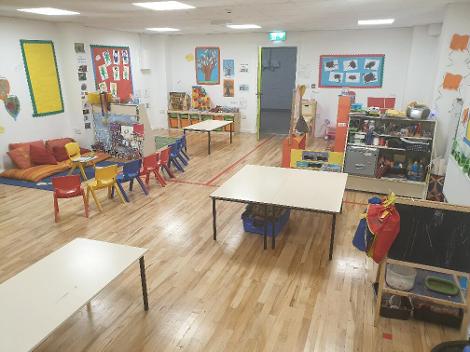 Pre-School / After-School
Happy Days Childcare (Sligo's longest established child-care provider) currently operate pre-school and after-school services at Oxfield in our newly refurbished bright open plan space facility. Open during the school term.
For bookings and enquiries please contact 071 9194577.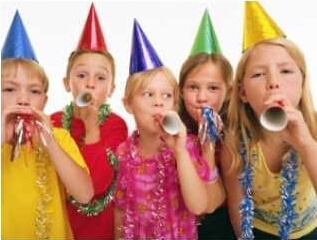 Oxfield hosts childrens' birthday parties all year round*, and offers a celebration with a difference. Usually the entire centre is booked for the event, including the main hall (suitable for bouncy castles etc), catering room, kitchen etc. A great place for kids to have an activity filled party in all weathers.

700m Running Track / Walking Track. Ideal for running, jogging, circuit training, walking, etc. Oxfield is home to the North Sligo Athletics Club.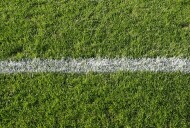 Football Pitches (Gaelic and Soccer), Training Areas, etc. Oxfield is home to the Drumcliffe Rosses Point GAA Club and also the youth sides from Yeats United FC.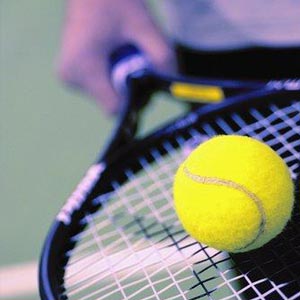 Outdoor full size tennis court, recently constructed, blacktop surface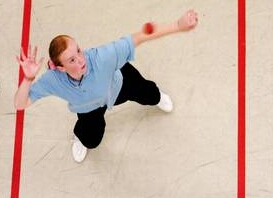 Fully enclosed Handball / Racquetball court which can double as a training hall for exercise classes etc.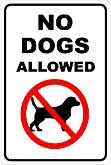 SORRY, NO DOGS
Dog Owners, please note: dogs are NOT ALLOWED anywhere in the grounds of Oxfield Park. This is purely a Health And Safety measure. Young people use this facility to play and exercise and dog faeces is EXTREMELY dangerous. We would ask all users to inform friends etc. of this and we ask all Clubs, Groups and Associations based in Oxfield to inform visiting clubs of this fact. REMEMBER, it is your health and the health of our young people that's at stake. Thank You!